Fill out the form below and one of our experts will show you how our solutions can help you lead growth.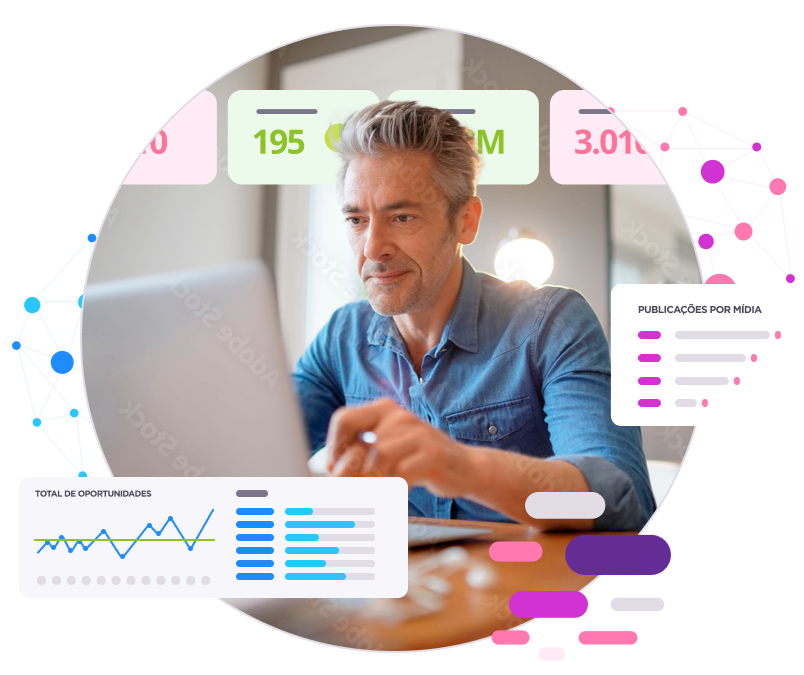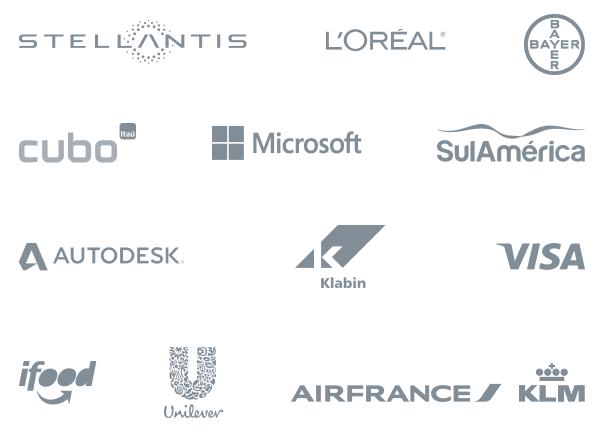 Your results with more business impact and visibility
Manage your communication results in one place and measure their impact on your business strategy.
Strategic communication KPI's
✔ESG and reputation monitoring
✔ PR ROI
✔ Competitors, trends and crises monitoring
✔ Media and channels integration

The fastest way to find opportunities and increase sales
Map your market, discover the ideal customer profile, improve conversion rates, gain revenue predictability and hit your goals much faster.
End-to-end sales intelligence
✔ Market identification and sizing
✔ Contact search and CRM enrichment
✔ Buying propensity and revenue predictability
✔ Performance measurement and monitoring



Contact
To address general matters and partnership opportunities, send an email to: marketing@cortex-intelligence.com



Technical support
We're here to help. If you have any questions or any other technical problem, talk to our team.